Small batch wines grown on the alluvial soils of the Wollombi Brooke in the Huntery Valley. Currently our wines are only available for purchase through this website and from events throughout the year.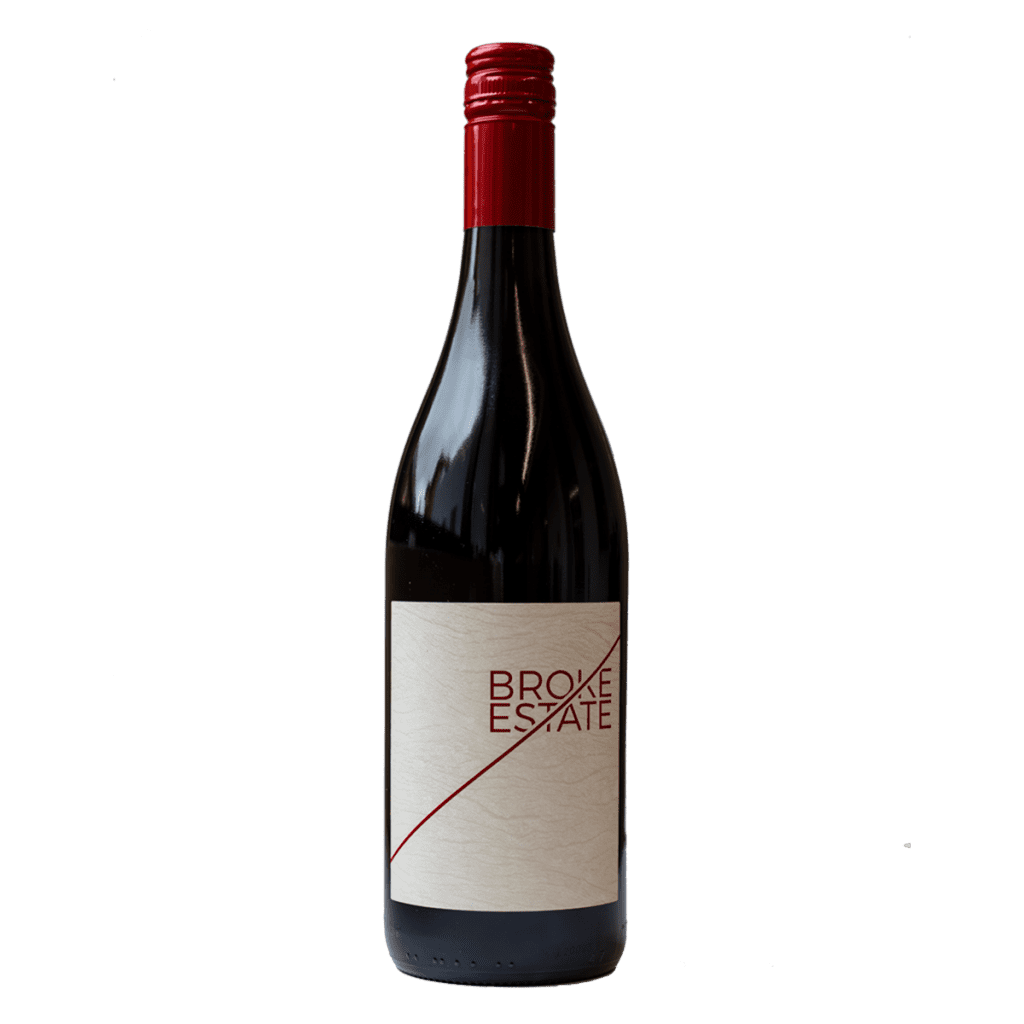 Enjoy our wines as much as we enjoy them
Purchase directly through this website and we will send the wine to you (most-likely the next business day). Your purchase will be sent via Australia Post and you will receive a tracking notification once the order has been packed.
Since 1989
Much of the vineyard was planted in 1989 including the current Chardonnay, with a later planting around 1996 of the Shiraz and Barbera. In 2002 the vineyard was abandoned with the property being purchased in 2012 by the Tolson family. Since then lots of hard yakka and work has been put into resurrecting the vineyards to their former glory. Now with a young and rejuventated canopy, produces the grapes that go into our Chardonnay, Barbera and Shiraz. Under Max's careful supervision, and with the help of family and friends, the grapes are grown with meticulous care to produce outstanding fruit. Only a small amount of grapes are produced each year in the 17 acres of vineyards.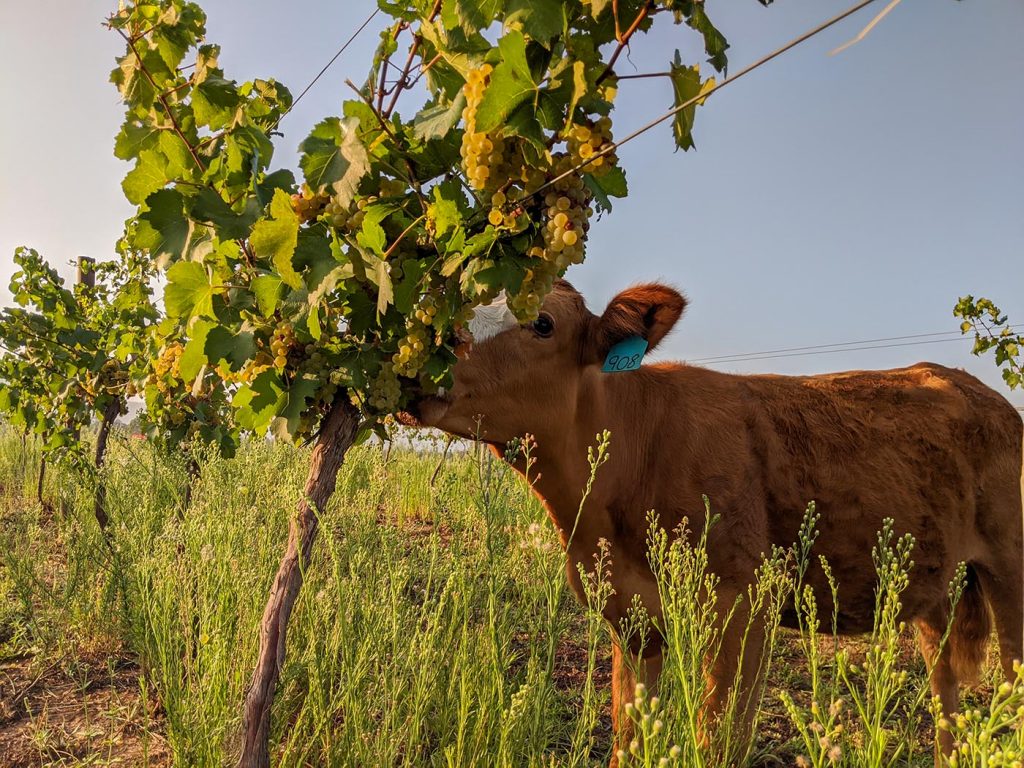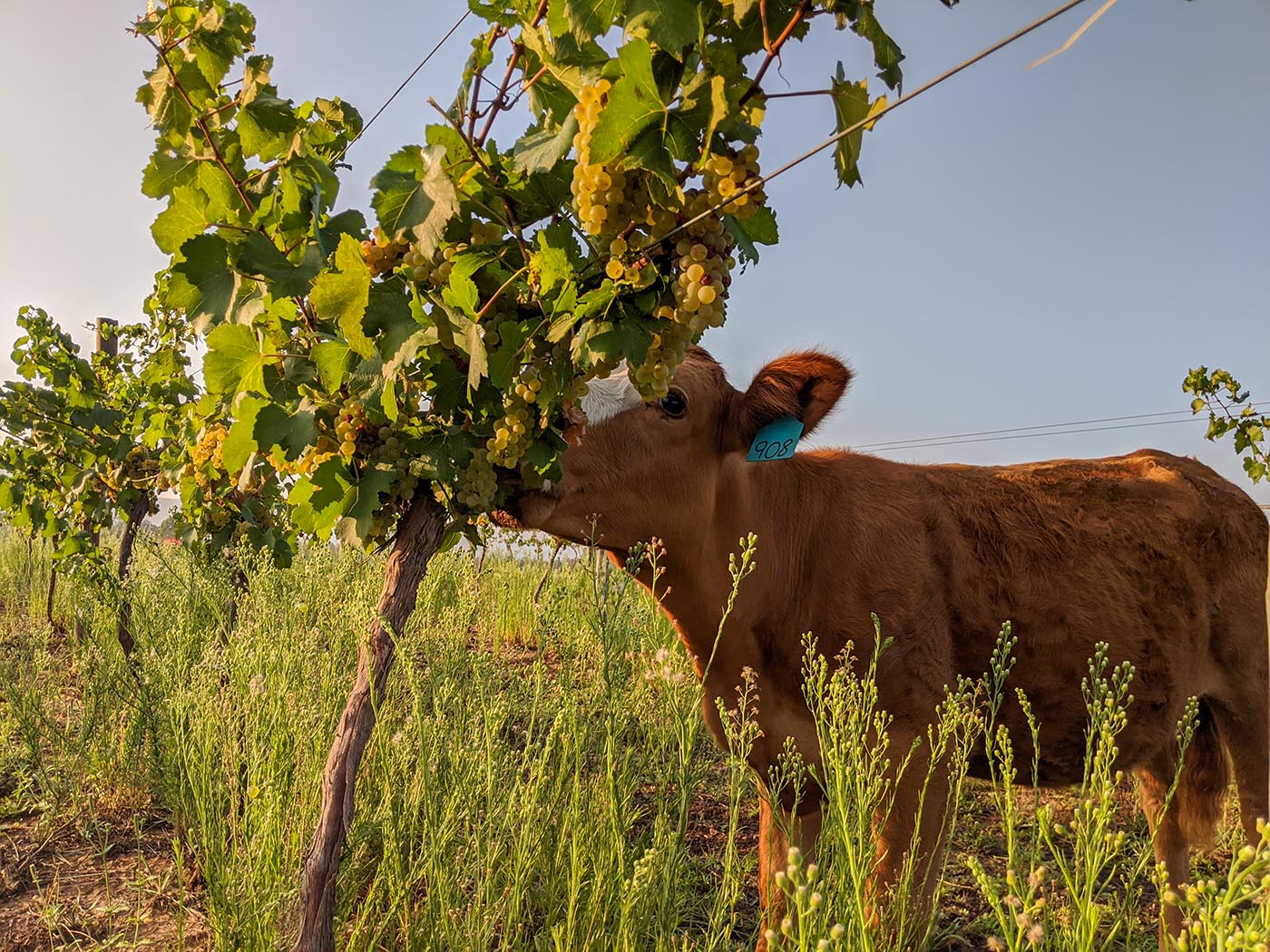 This New World Mendoza clone performs exceptionally well, delivering a full figure, fruity wine with the whiff of green apple that it is known for. We love a hint of vanilla in our Chardonnay so we use premium French oak barrels during the winemaking process for that beautiful lingering richness Chardonnay is known for.
As a family of Shiraz lovers, we produce a small, yet impressive yield of grapes each year. Our Shiraz is medium-bodied, new style red. You shouldn't expect the strong tannins and bold flavours of a Barossa Shiraz, but our Hunter Shiraz has wonderful berry aromas leading to a sweet fruit palate with finely balanced tannins. Perfect to drink now or cellar for a few years.
Barbera is the third most widely grown variety in Italy and is almost a thousand years older than Cabernet Sauvignon, yet is not very common here in Australia. The wine is generally dark in colour but is actually quiet light bodied with notes of cherry and strawberries. It is low in tannins and high in acidity, making it a perfect wine to pair with rich foods like cheese and meats.